There's no simpler method to establish the pace for a visitor's visit to your home than an inviting front entryway. Giving your passage a makeover doesn't simply make it wonderful to return toward the finish of a taxing day – it likewise gives your home check request.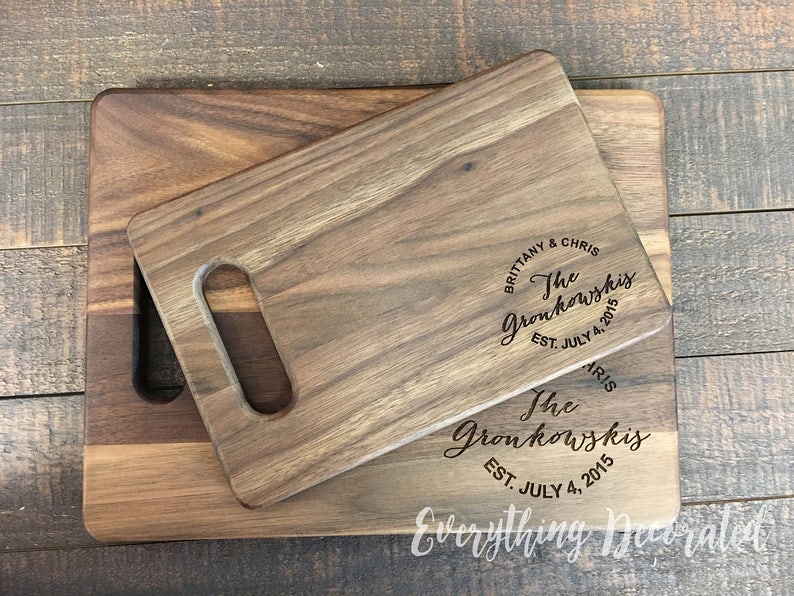 For the Cooks/ Chefs out there, these personalized cutting boards are the "it" gift at any celebration! These cutting boards have beautiful, natural tones that are unique to each piece. Each cutting board has a hand-rubbed beeswax finish ( their very own wood conditioner made from all-natural USA beeswax and food-safe mineral oil). Their deeply penetrating cream protects and seals the cutting board to maximize the strength of the surface and keep knives sharper longer.
Happy Cooking
Ipsy
is a monthly subscription service for $12 per month which provides subscribers with a makeup bag of five deluxe cosmetics samples. The products include skincare items, perfumes, nail and skin products, and makeup.